Easy Attendance makes it possible for you to share attendance data and changes in real time with other devices that share the same APPLE ID.
To see the APPLE ID that Easy Attendance is connected with, then you can visit the Settings App on your iPhone or iPad.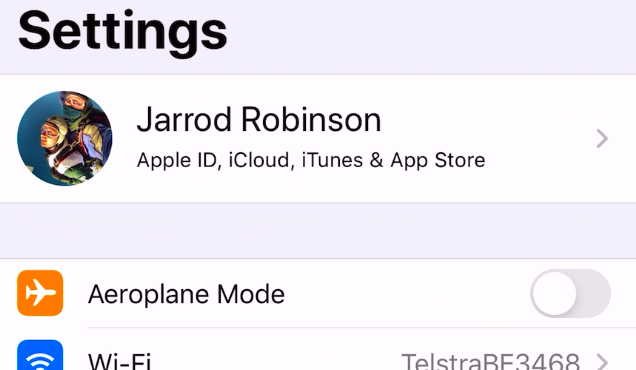 Your Attendance data will automatically sync between devices that share the same logged in Apple ID as long as iCloud is enabled for Easy Attendance.
You can see enable this setting at
Settings > Tap Your Name > iCloud > Scroll down to ensure Attendance is set to On